Visitation
4:00 pm - 9:00 pm
Monday, May 8, 2023
Jorge Rivera Funeral Home
4543 J.F. Kennedy Blvd. W.
North Bergen, New Jersey, United States
201-861-6899
Blessing
10:00 am - 10:30 am
Tuesday, May 9, 2023
Jorge Rivera Funeral Home
4543 J.F. Kennedy Blvd. W.
North Bergen, New Jersey, United States
201-861-6899
Blessing
Interment
11:00 am - 11:30 am
Tuesday, May 9, 2023
Fairview Cemetery
500 Fairview Ave
Fairview, New Jersey, United States
201-943-6161
Burial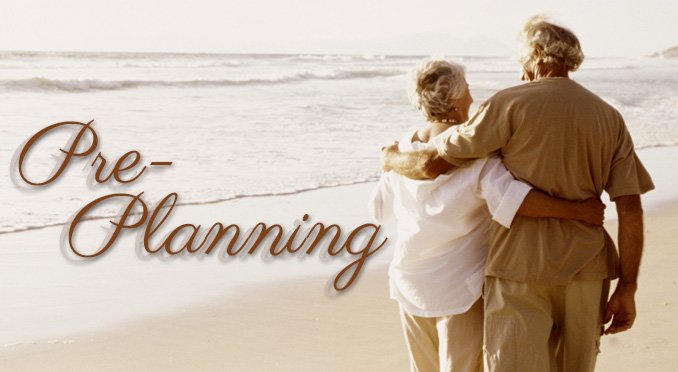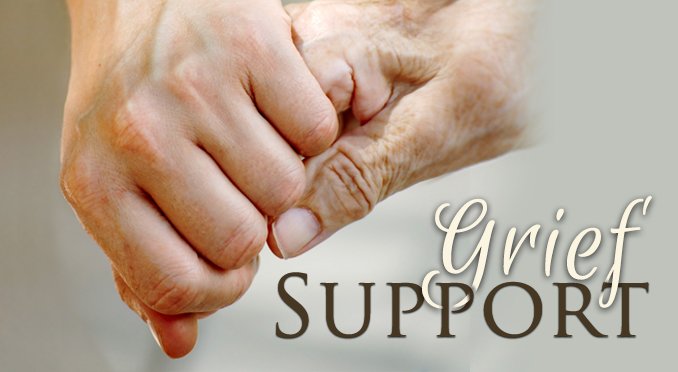 Obituary of Alexander Hesquijarosa
Dr. Alexander Hesquijarosa (48) of Fairview, New Jersey passed away unexpectedly on Tuesday, May 2, 2023. He was born at Saint Luke's Hospital in Manhattan, New York on May 13, 1974 to his loving Cuban parents, Ileana Hesquijarosa and the late Alberto Hesquijarosa.
Alex was raised in West New York and Fairview, NJ and attended both No.5 School and Lincoln School Elementary, respectively. He graduated from Cliffside Park High School where he excelled in both academics and athletics, and his schoolmates and close friends endearingly referred to him as "Hespi" or "Hesqui." Education was an instilled family value, thus, he became a professional student for several years and attained a bachelor's degree from Rutgers University, a master's degree from Teachers College, Columbia University, and a medical degree from the Rutgers New Jersey Medical School. He completed his residency at Greenwich Hospital in Greenwich, CT and worked as an internal medicine doctor in New Jersey where he provided outstanding patient care to the community he served.
An avid Rutgers football enthusiast and proud alumnus, Alex relished in the tail-gating experience and the love for chanting "RU Rah Rah" with his children and fellow fans during in-person games. If he wasn't at the games, he would surely be watching closely rooting and hollering at the television in excitement for good ole Rutgers. His love of college football provided him the opportunity to support talented high school athletes throughout the years to pursue their college football dreams and for some to even realize their NFL aspirations.
In addition to the joy his family, medicine, and football brought him, Alex had an appreciation for the simpler things in life. He enjoyed road biking, supporting causes that were dear to him, spending time with loved ones, home cooked meals, a good cup of coffee, and dancing with such gusto that one couldn't help but get up and join him on the dance floor.
Alex was a wonderful human being and a kind soul. His smile lit up the room and his laugh was infectious to those around him. He was a great man, devoted father, loving son, amazing brother, awesome uncle, loyal friend, and much more. To say he will be greatly missed is an understatement.
Alex is survived by his mother, Ileana Hesquijarosa, his children, Isabela, Maximus, Sebastian, and Luna, his sister, Liza, and brother-in-law, Joe, and their children.
Services are to be held at Jorge Rivera Funeral Home at 4543 John F. Kennedy Blvd, North Bergen, NJ 07047 on Monday, May 8, 2023 from 4:00PM to 9:00 PM. Burial procession to follow starting at Jorge Rivera Funeral Home on Tuesday, May 9, 2023 at 10:00 AM and ending at Fairview Cemetery to lay him to rest.
In lieu of flowers, his family kindly requests a donation made to his children. Alex's sister, Liza, will be accepting donations at the funeral home for those who would like to donate, which will be placed in an account for his four children. Venmo to @Liza-H-1 or make checks out to Liza Hesquijarosa with the memo stating "Children of Dr. Hesquijarosa." Thank you.
Share Your Memory of
Alexander
4543 John F Kennedy Blvd W
North Bergen, NJ 07047