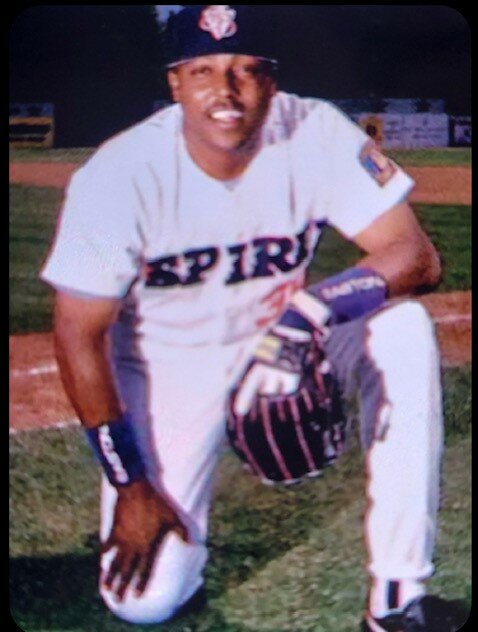 Visitation
4:00 pm - 9:00 pm
Saturday, November 18, 2023
Jorge Rivera Funeral Home
4543 J.F. Kennedy Blvd. W.
North Bergen, New Jersey, United States
201-861-6899

Get Directions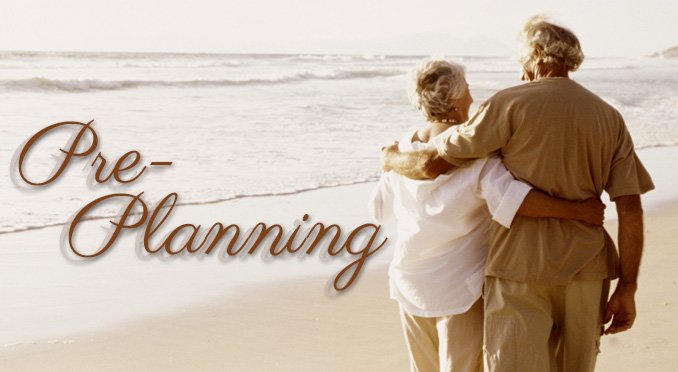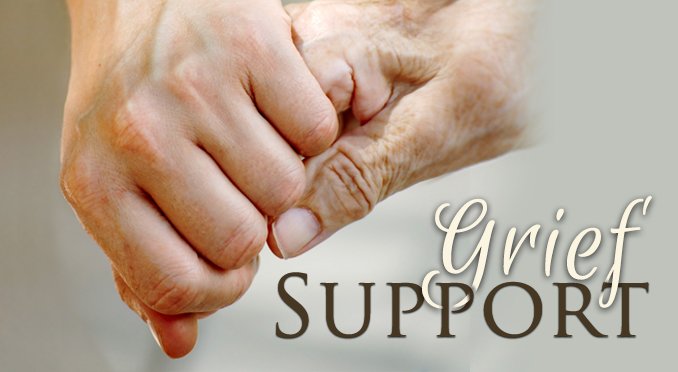 Obituary of Jose Jeremias Peguero
Jose Jeremias Peguero resident of Avondale, Maricopa, Arizona. Formerly of Dominican Republic. Family will receive friends and relatives for visitation at the funeral home, Saturday, November 18, 2023 from 4:00 PM to 9:00 PM. Funeral services will be held in Dominican Republic.
José Jeremias Peguero falleció inesperadamente el 3 de Noviembre del 2023, a la edad de 58 años. Nuestra familia y amigos cercanos están devastados por esta inmensa pérdida y lo extrañaremos para siempre. Nació con una agilidad natural y una gran fuerza. Era protector con sus seres queridos y cautivó la atención y los corazones de muchos sin esfuerzo. Nacido en República Dominicana y en una familia llena de entusiastas de los deportes, se convirtió en un gran aficionado de el béisbol. Tanto así, que a lo largo de sus años de formación y toda su carrera en la secundaría, muchas veces prefirió entrenar que estudiar o involucrarse en las idas y venidas de los demás jóvenes de su edad. Dedicó todo su corazón a sus intereses y siguió siendo increíblemente trabajador durante toda su vida. Trabajó como conductor de camión de cemento y estaba agradecido por todas las oportunidades y el crecimiento que esta carrera/ ocupación le llegó a brindar. Era muy respetado entre sus colegas y continuamente reconocido por su experiencia. A José Jeremias le precedieron en la muerte su hermano José Abel Peguero y su padre, José Dolores Peguero. Le sobreviven cuatro hijos; Jeremías, Isaías, Jeremías, Amir Emaya; Su amada mamá, Concepción Peguero; Seis hermanos; Hada, Robert, Bethania, Daniel, Aurelina, y Milka. Sus sobrinas, sobrinos, tías, tíos, primos, amigos, colegas y vecinos lo extrañarán. Mientras lamentamos su pérdida, celebremos también quién era él y la marca indeleble que dejó en nuestras vidas. Descanse en paz, José Jeremias. Siempre permanecerás en nuestros corazones.
José Jeremias Peguero passed away unexpectedly on November 3, 2023 at the age of 58. Our family and close friends are devastated by this immense loss and he will be forever missed. He was born with a natural agility and great strength. He was protective of those he loved and he captivated the spotlight and the hearts of many effortlessly. Being born in the Dominican Republic and to a family filled with sports enthusiasts, he was a big fan of baseball. So much so, that throughout his formative years and all of his high school career, he often preferred to train than to study or engage in the comings and goings of the other kids his age. He poured his heart into his interests and remained incredibly hard-working throughout his life. He worked as a cement truck driver and was grateful for all of the opportunities and growth it provided. He was well respected among colleagues and continuously recognized for his expertise. Jose Jeremias was preceded in death by his brother Jose Abel Peguero and his Dad, Jose Dolores Peguero. He is survived by four sons; Jeremiah, Isaiah, Jeremia, Amir Emaya; His loving Mom, Concepcion Peguero; Six Siblings; Hada, Robert, Bethania, Daniel, Aurelina, and Milka. He will be missed by nieces, nephews, aunts, uncles, cousins, friends, colleagues, and neighbors. As we mourn his loss, let us also celebrate who he was and the indelible mark he left on our lives. Rest in peace, Jose Jeremias. You will forever remain in our hearts.
Share Your Memory of
Jose
4543 John F Kennedy Blvd W
North Bergen, NJ 07047