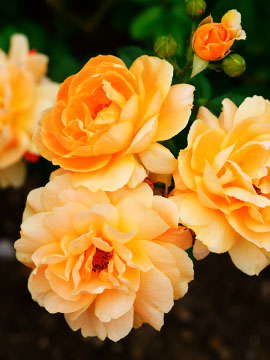 Obituary of Maria Acevedo
Maria Acevedo passed away peacefully surrounded by her family. She is survived by her siblings and their families. She was a dedicated wife to the late Marcelino Acevedo. She was a retired skilled seamstress and a proud member of the Ladies Garment Worker's Union.
Maria was a dedicated Parisheener of St. Joseph's Church in Hoboken,NJ. She served St. Joseph's Church with a great love and relentless faith for over 25 years. Maria was a proud member of the Christian Mothers and was honored by the Archdiocese of Newark for her distinguished contributions to St. Joseph's Church.
Maria was endearingly known as the Master Pastelera and alcapurras maker. Maria was lovingly referred to by family as Titi Maria and our family chief. She always cooked excellent authentic Puerto Rican food for her family. Her love, faith and smile were her trademark and our legacy.
Her family will receive relatives and friends for visitation at the funeral home Friday, April 21, 2023 from 4:00PM to 9:00 PM. A Roman Catholic Funeral Mass will be offered at Saint Joseph's Curch in Hoboken, New Jersey Saturday, April 22, 2023 at 11:00 AM. Interment will follow at Weehawken Cemetery, North Bergen, New Jersey.
Share Your Memory of
Maria
4543 John F Kennedy Blvd W
North Bergen, NJ 07047