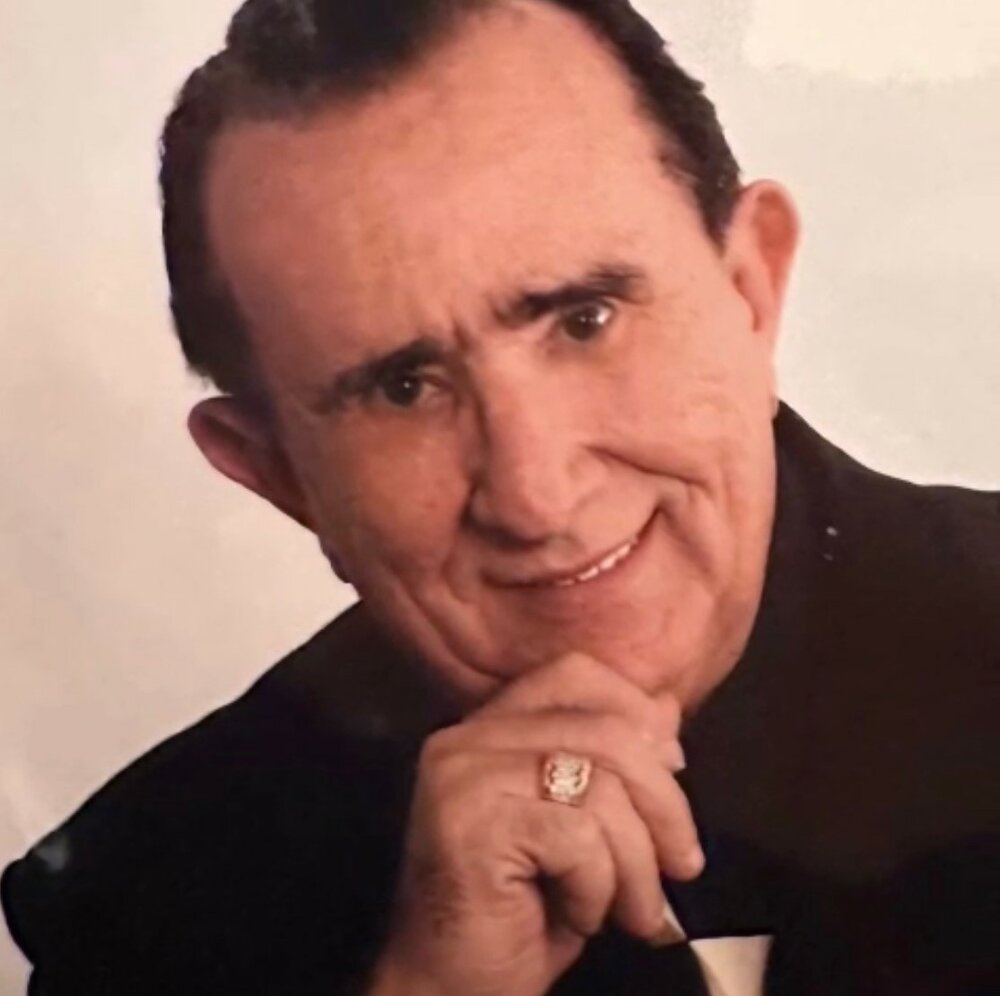 Obituary of Manuel Mojica
Manuel Mojica, 86, passed away on February 4, 2023. The son of the late Arcadio Mojica and Beatrice Dominguez was born on January 1, 1937, in Rio Piedras, the beautiful island of Puerto Rico. While he spent his young formative years in Puerto Rico, he made his home in Hoboken New Jersey for his last 66 years.
Mojica, had very humble beginnings and began his journey of serving the City of Hoboken as a Dog catcher. Throughout the years he became a pillar of the community. He owned several apartment buildings, as well as founding the "The Indian Way," a taxi cab and livery service, that eventually was realized as Hoboken's first and largest car service, from 1982 to 2017.
     Mojica was an incredibly generous friend and father-like figure for many in the community as well his family. He provided food and shelter for many and expected nothing in return. His boisterous and generous nature was enjoyed and relished by his family and friends and will be sorely missed.
Manuel Mojica is survived by his wife of 67 years, Saturnina, four grandchildren Irving, Eduardo, Luis and Christina, as well as five great grandchildren Hailey, Irving Jr., Emmanuel, Brittney and Chayra. Preceded by his deceased sons, Irving and Eduardo Mojica.
Share Your Memory of
Manuel
4543 John F Kennedy Blvd W
North Bergen, NJ 07047