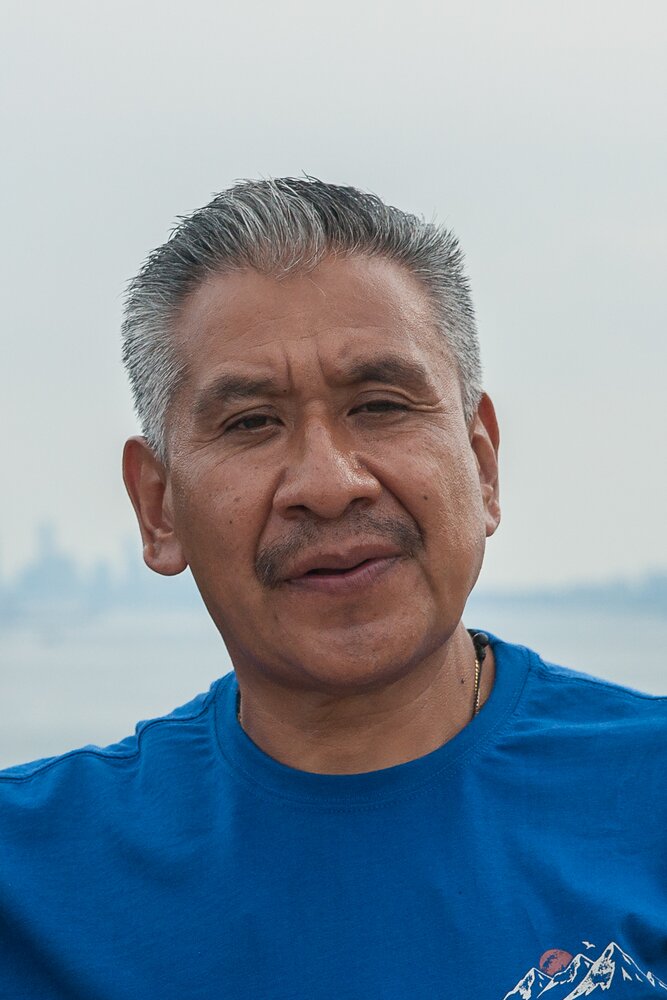 Obituary of Aurelio Rangel Calyeca
Aurelio Rangel Calyeca of West New York, New Jersey, formerly of Tochimilco, Mexico passed away on January 21st, 2023 in his home. He was a wonderful and hard working father and husband. He was a beam of light in any room he entered, always full of joy and kindness. Family is devastated by his loss and he will be dearly missed. We appreciate kind the words and prayers we recieve from our family and friends.
Aurelio is survived by his wife, Isabele, daughter Janet and son Kevin.
Visitation will be held at Jorge Rivera Funeral Home on Sunday, January 29th, 2023 from 4:00PM to 9:00PM.
Share Your Memory of
Aurelio
4543 John F Kennedy Blvd W
North Bergen, NJ 07047