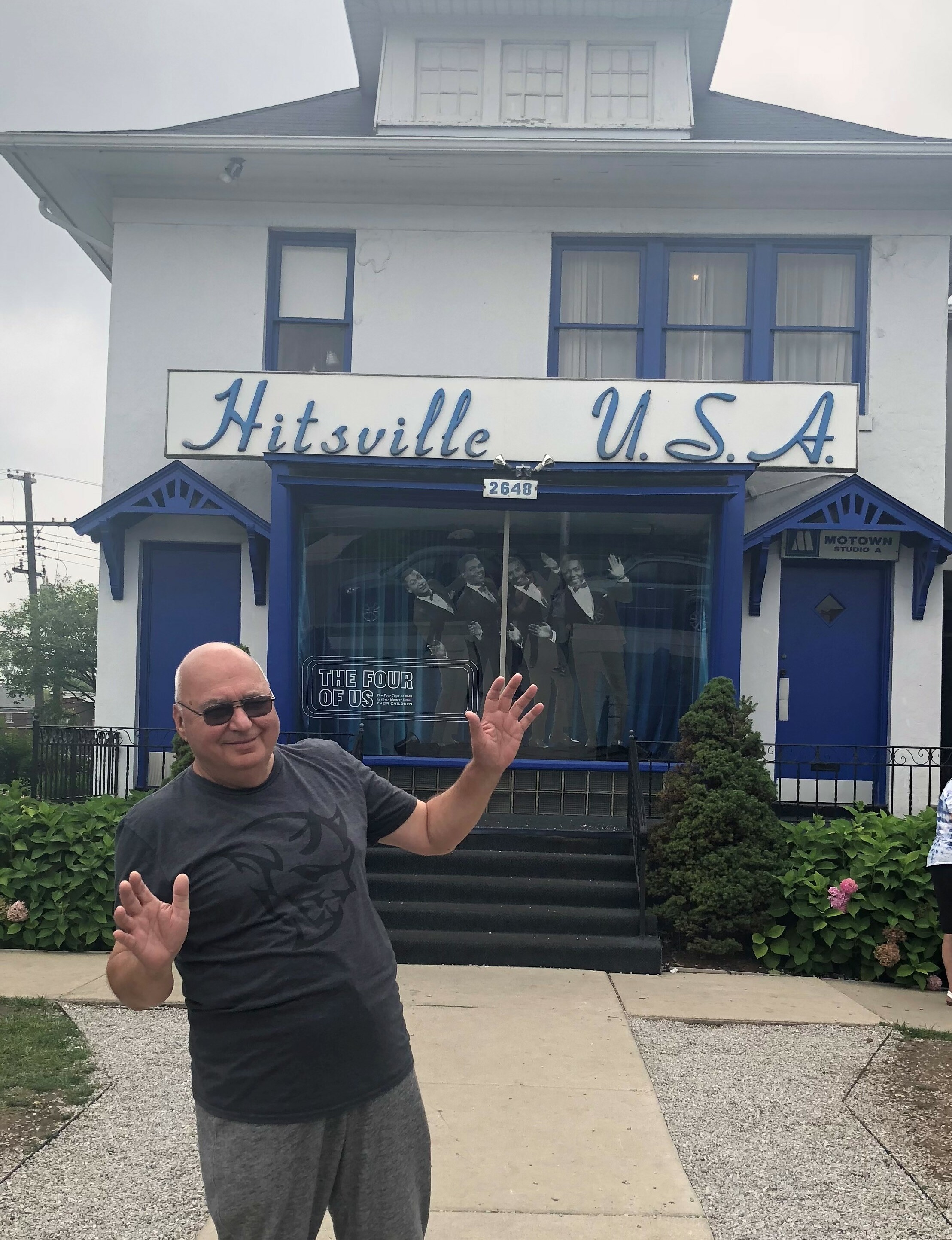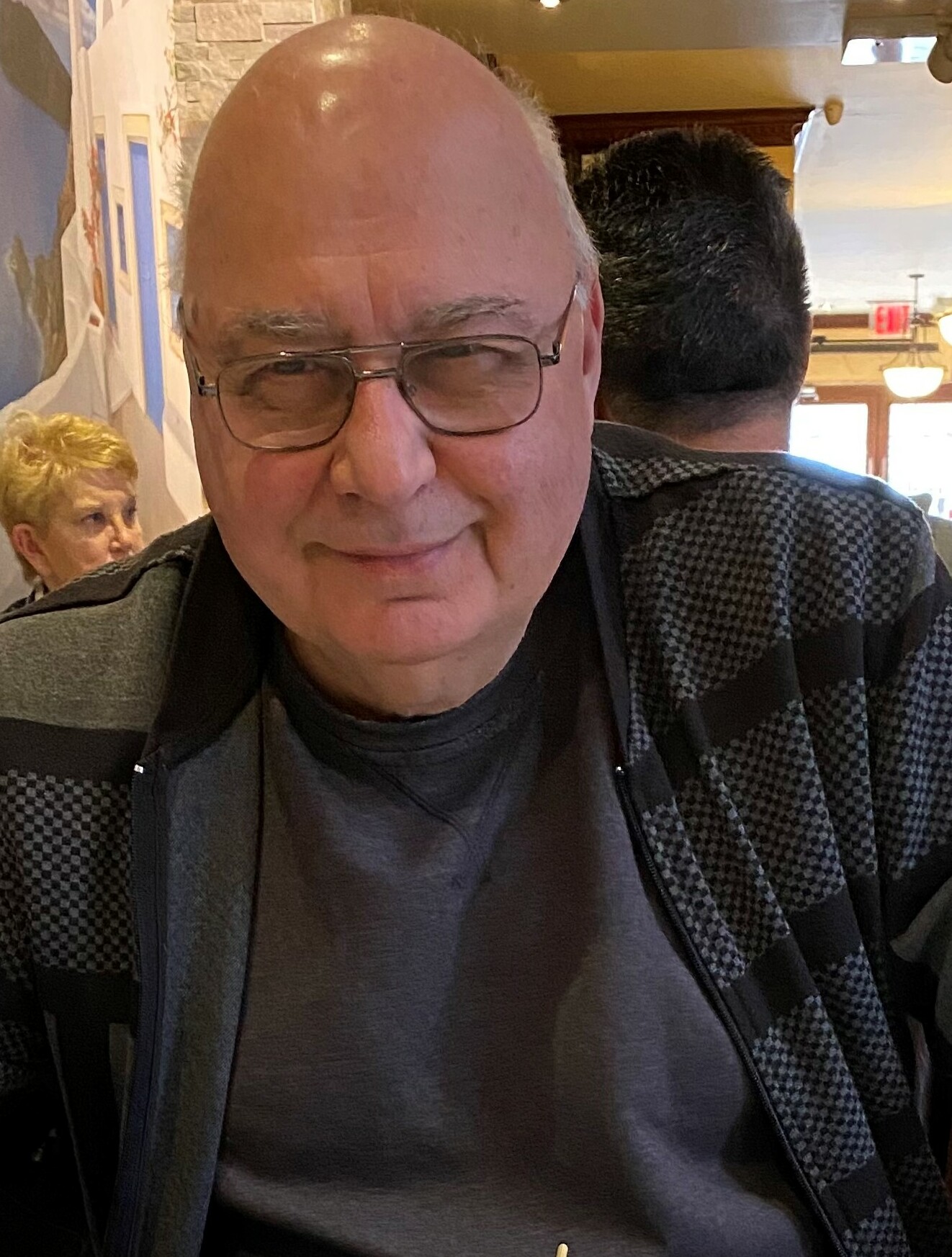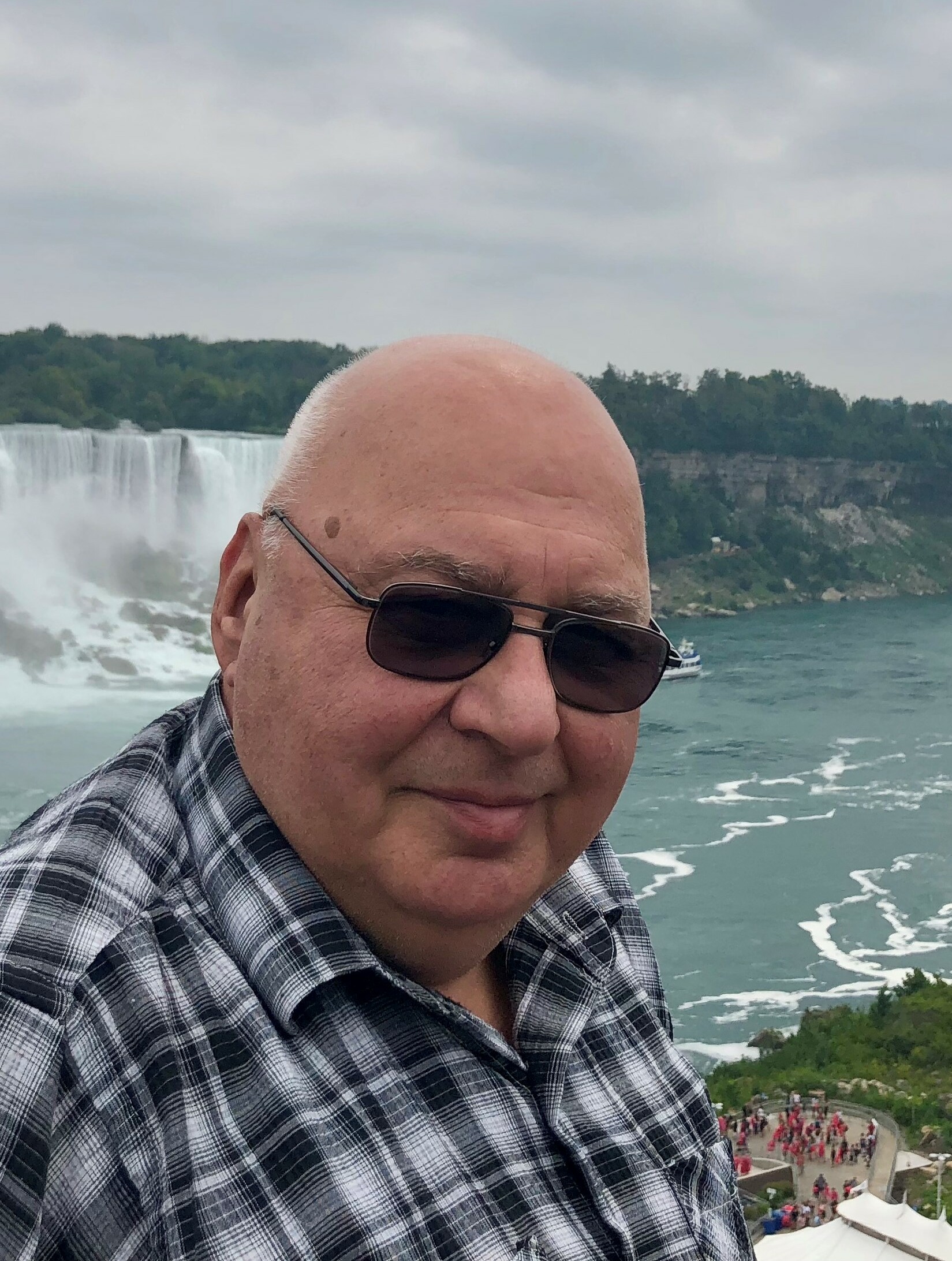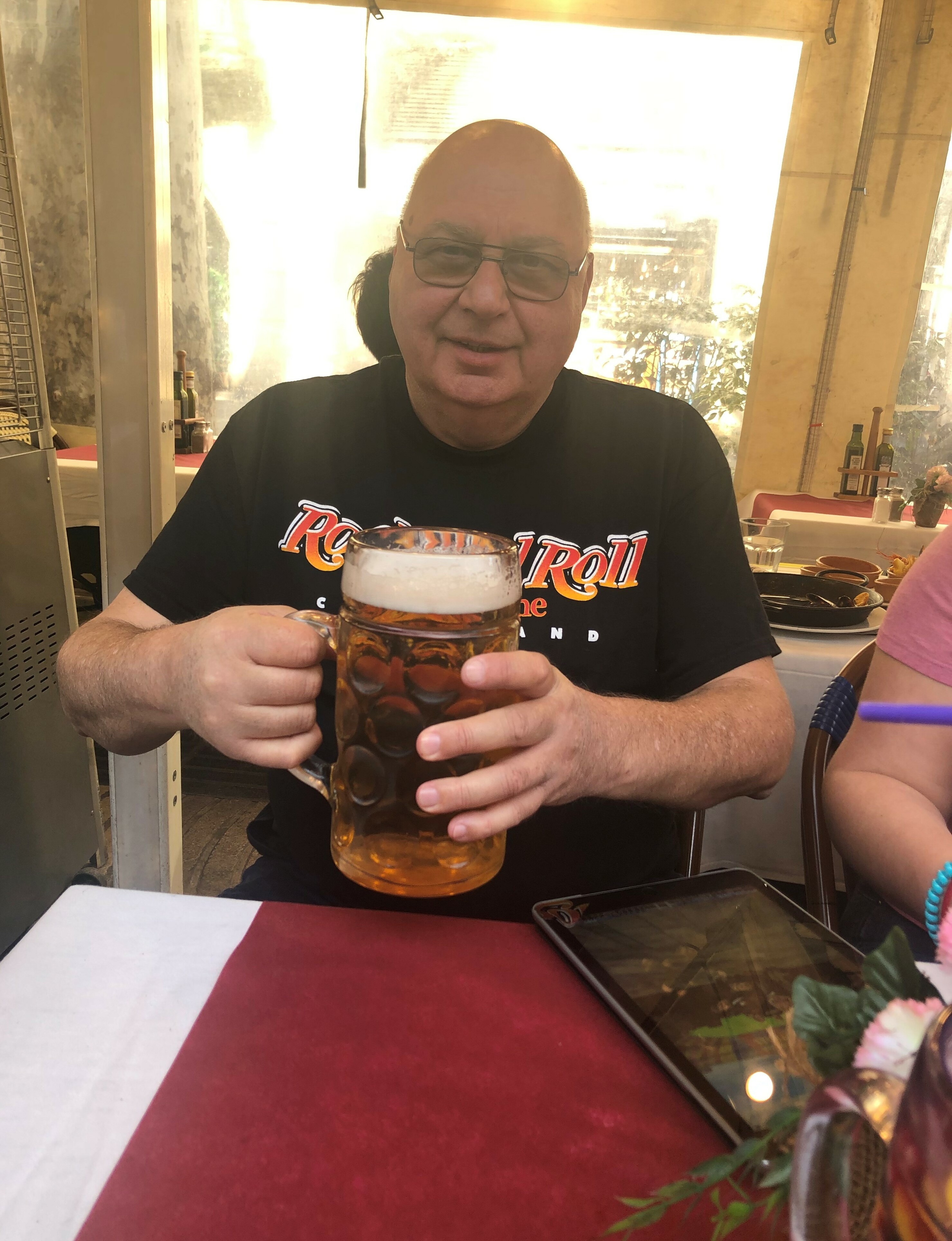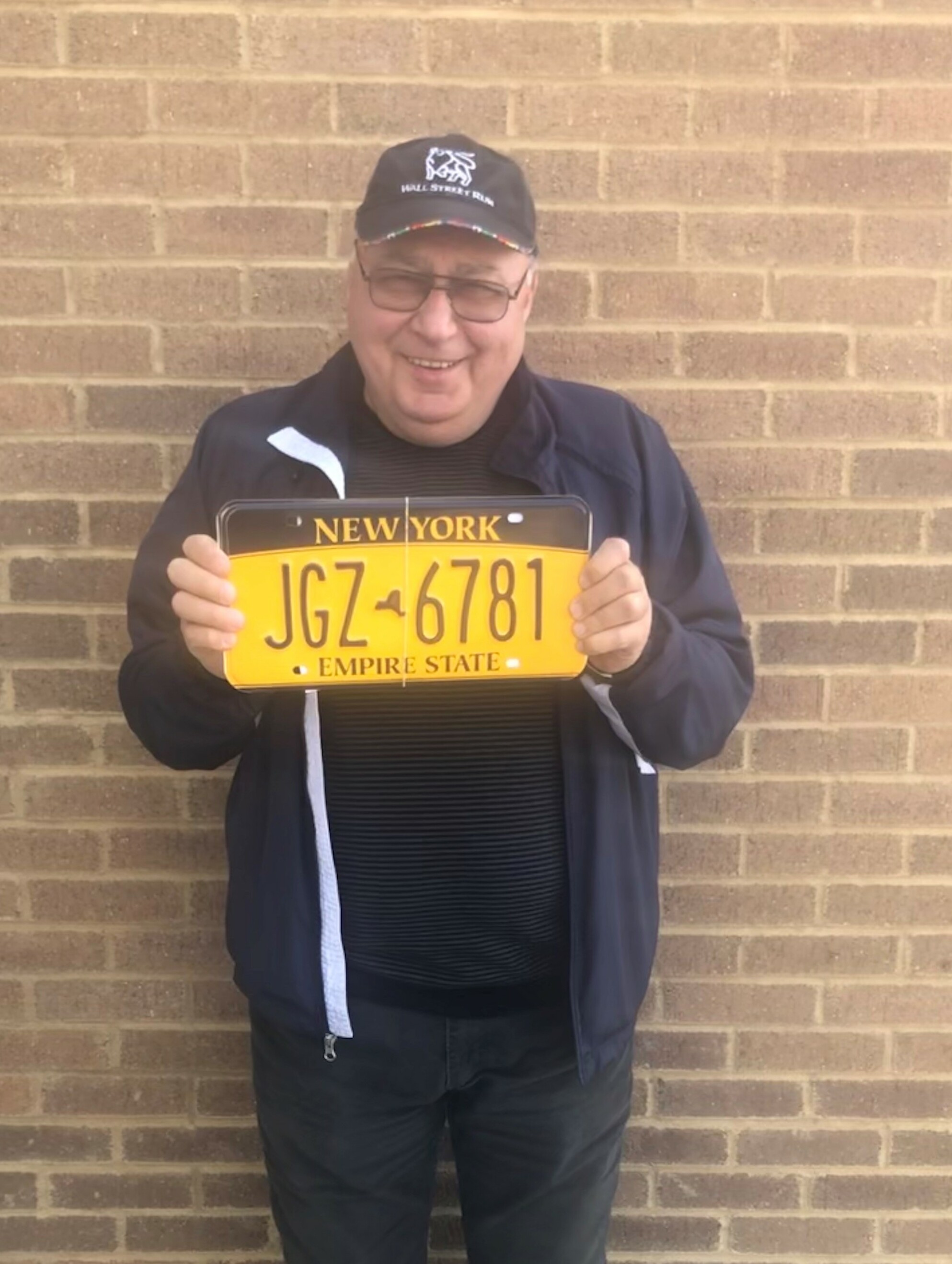 Obituary of Eduard Georgiev
Eduard Georgiev, 69, of Pernik, Bulgaria, passed away on December 19, 2022 in New Jersey. Eduard was born on July 20, 1953 to Mariika and Georgi Georgievi in Pernik. He was a graduate of the Yury Gagarin Technical High School.
He worked as a mechanic and was later promoted to supervisor at the "Chervena Mogila" heavy machinery plant. In 1976 he married the love of his life Rumyana, and went on to have 2 daughters, Manuela and Tereza. Eduard was a very proud Bulgarian who loved his country dearly, but strongly disliked communism and socialism which greatly limited his rights, prospects and freedoms as a young man. After Rumyana's untimely passing in 2000, Eduard relocated to New York City which was a lifelong dream of his.
He was very honored to become a U.S. citizen and appreciated everything his second home gave him and his family - opportunities, friendships, culture, security, wide open roads and skies. Eduard learned English, worked as a warehouse laborer at Roadway Express (now Yellow Roadway) in Brooklyn, traveled across the United States extensively, end enjoyed everything the city and this country had to offer. An avid reader, music fan (rock, 50s-60s, doo wop and more), and classic car fanatic (1959 Cadillac Eldorado), this was the country to be in! He made friends easily because he was a kind and funny man. Truly the life of every conversation. Eduard had great stories to tell and impeccable comedic timing. He is survived by daughters Manuela and Tereza, sister Anika, son-in-law Georgi, grandchildren Maria, Georgi and Evan, brother-in-law Rumen, his nieces and nephews Hristiana, Martin and Darin, and so many dear family members and friends.
Eduard will be laid to rest in Pernik, Bulgaria, next to his late wife. In lieu of flowers, he'd want you to play your favorite music while enjoying food & drinks to your liking, and reminiscing about all the times he made you laugh.
Share Your Memory of
Eduard
4543 John F Kennedy Blvd W
North Bergen, NJ 07047