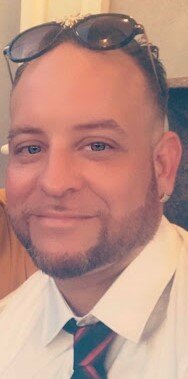 Visitation
4:00 pm - 8:00 pm
Thursday, September 29, 2022
Jorge Rivera Funeral Home
4543 J.F. Kennedy Blvd. W.
North Bergen, New Jersey, United States
201-861-6899
Visitation

Get Directions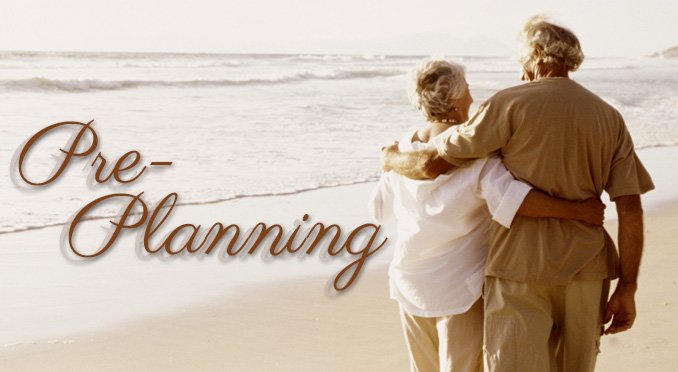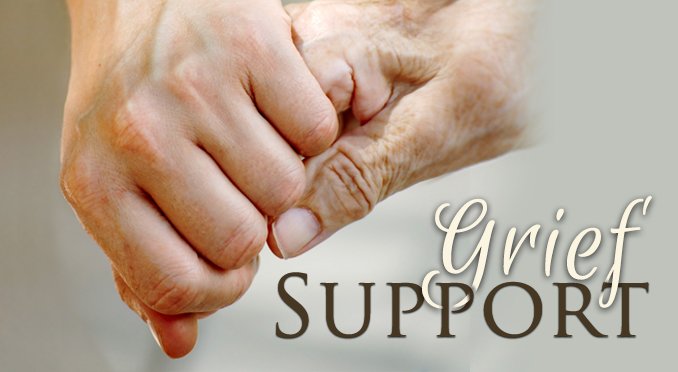 Obituary of Klaus Jaeschke Jr
Klaus Jaeschke also known as Kj & Slay was born January 30th,1984 to his mother Lourdes Jaeschke and father Klaus Jaeschke Sr. He was born and raised in North Bergen, NJ most his life although he moved to Florida with his mom Jersey was always their home. When he moved back to jersey he reconnected with friends and ones he considered family. Kj loved sports and played baseball and football in his child hood days which everyone knew he was very good at. Kj with the heart of gold always helped people that was in need no matter what that need may have been he was there. He took up a passion for construction and opened his own business taking skills he learned from watching his dad over the years. He also acquired his asbestos certificate. He had a love for music and very creative mind that showed in his artistic abilities. Many people close to Klaus Jr. saw his change over the years and growth that he wanted more out of life and a big family. He leaves behind 6 beautiful children his first born Damian, Shannel, Aaliyah, Izayah, Destiny, and his youngest Amari. He made sure to always be there for all of his children and although sometimes he showed tough love he loved them all unconditionally. Although we may not hear his laugh and see his smile physically he's watching over all his loved ones. Just like he protected so many here with us now he will continue to protect his family and guide them through life. Do not cry and drown in sorrow, KJ earned his wings, he flys above all of us, as the force he was made to be. Remember all the good times you shared along the way this is not goodbye, carry the memories inside your heart untill you see him again. We love you always Rest In Peace

Poem -

God saw you getting tired and a cure was not to be.

So god put his arms around you, and whispered, "Come to me".

With tearful eyes we watched you, and saw you pass away.

Although we loved you dearly, we could not make you stay.

A golden heart stopped beating, hard working hands at rest.

God broke our hearts to prove to us, he only takes the best.
Share Your Memory of
Klaus
4543 John F Kennedy Blvd W
North Bergen, NJ 07047