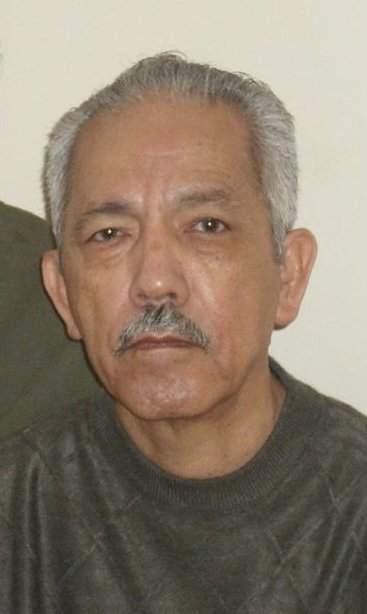 Visitation
4:00 pm - 7:00 pm
Wednesday, May 26, 2021
Jorge Rivera Funeral Home
4543 J.F. Kennedy Blvd. W.
North Bergen, New Jersey, United States
201-861-6899

Get Directions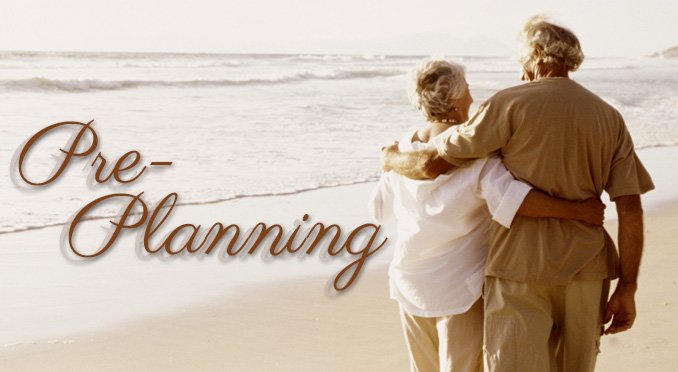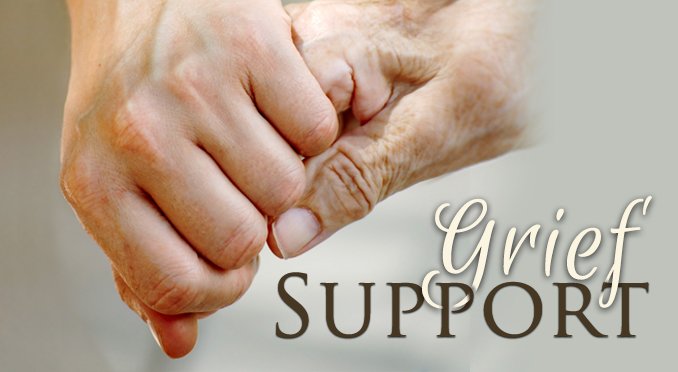 Obituary of Moises Ramon Cardenas Avila
Moises Cardenas: Moises was born on February 8th, 1939 in Manta, Ecuador. He spent his early childhood there being raised by his Aunt Aurora, Uncle Salvador, & many cousins. At the age of 19, Moises emigrated to Panama' to reunite himself with his parents, Josefa & Pedro along with his siblings. Once arriving in Panama', he quickly met the love of his life, Lilia, & they later married on December 12th, 1970. Moises had the pleasure of welcoming 5 children, all of whom he loved & cherished dearly. Economic stagnation during these times caused Moises to reimagine his family's future & well-being. Moises devised a plan to obtain a greater life for himself & his family & set off in 1980 as he emigrated to the United States in search of stability. Although he had to temporarily leave his family behind, Moises tirelessly searched for a safe place to call home & soon welcomed his family to Brooklyn, New York. Moises's quest of increasing his family's stability soon led his family to Jersey City, New Jersey, where he continuously persevered through hard work & dedication. Moises retired at the age of 65 & began to enjoy the everyday treasures of life with his family. Moises enjoyed watching soccer, backyard gatherings, spending time bonding with his wife & children, visiting the local parks & family vacations. Moises was always the first to smile, make a joke of his own, or laugh at the jokes of his loved ones. Moises was compassionate, possessed a loving heart, & would always be ready to assist those in need. Moises leaves behind valuable life lessons of humility & kindness for all of us to admire & aspire to attain. Moises is survived by his loving wife of 50 years, Lilia, 5 children: Blanca, Moises Jr, Pablo, Gisela, & Angelica, 12 grandchildren, & 3 great grandchildren. Our family is receiving guests for in person visitation services offered from 4:00 pm to 7:00 pm, Wednesday May 26th, 2021 at Jorge Rivera Funeral Home in North Bergen, New Jersey. Secondary funeral services will be private. Prayer for Serenity God, grant me the serenity to accept the things I cannot change, the courage to change the things I can, and the wisdom to know the difference. Living one day at a time, enjoying one moment at a time; accepting hardship as a pathway to peace; taking, as Jesus did, this sinful world as it is, not as I would have it; trusting that You will make all things right if I surrender to Your will; so that I may be reasonably happy in this life and supremely happy with You forever in the next. Amen!
Share Your Memory of
Moises
4543 John F Kennedy Blvd W
North Bergen, NJ 07047