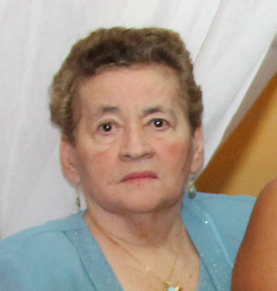 In Memory of
Eda E Amaya De Carpio
Visitation
4:30 pm - 7:00 pm
Monday, April 26, 2021
Jorge Rivera Funeral Home
4543 J.F. Kennedy Blvd. W.
North Bergen, New Jersey, United States
201-861-6899

Get Directions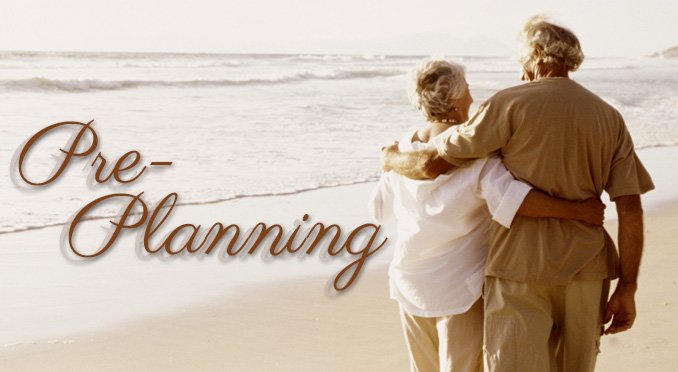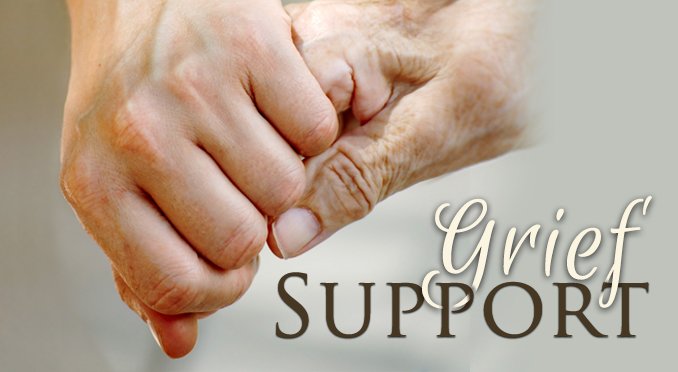 Obituary of Eda E Amaya De Carpio
Eda Amaya de Carpio was born and raised in El Salvador. She is survived by her husband Rafael and her children Jose, Rosa and Sandro. She is also survived by her 7 grandchildren, 5 sisters and 2 brothers. Eda came to the US in 1983 and worked very hard to see her children grow up to be successful. Upon retirement, she spent her time with her husband in El Salvador and the US. Eda loved to cook for her family and enjoyed a good conversation and laughs with friends and family. As Eda wished, she will be laid to rest by her son Joaquin in El Salvador. ------------------------------------------------------------------------------------------------- da Amaya de Carpio nació y se crió en El Salvador. Le sobreviven su esposo Rafael y sus hijos José, Rosa y Sandro. También le sobreviven sus 7 nietos, 5 hermanas y 2 hermanos. Eda llegó a los Estados Unidos en 1983 y trabajó muy duro para que sus hijos crecieran y tuvieran éxito. Al jubilarse, pasó su tiempo con su esposo en El Salvador y Estados Unidos. A Eda le encantaba cocinar para su familia, disfrutaba de una buena conversación y sentirse alegre con amigos y familiares. Su último deseo es ser sepultada junto a su hijo Joaquín en El Salvador.
4543 John F Kennedy Blvd W
North Bergen, NJ 07047